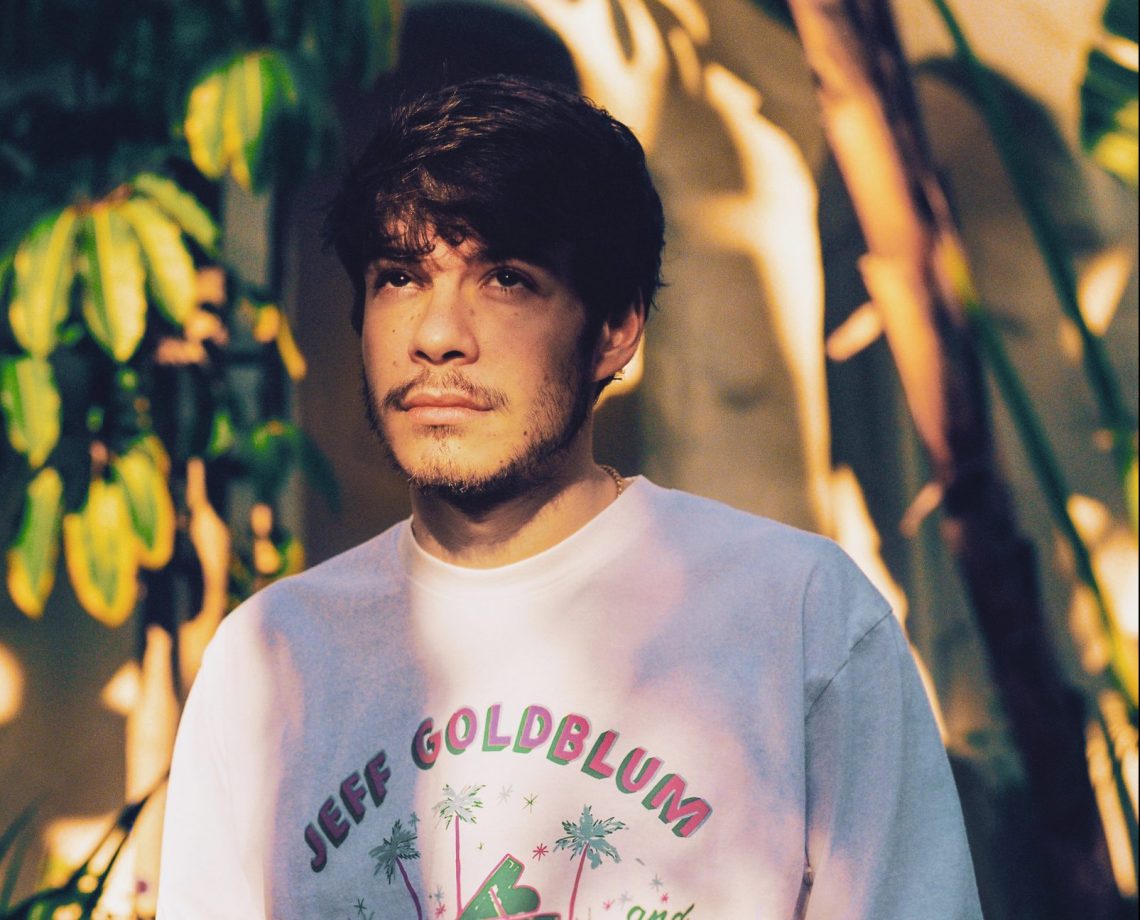 Rex Orange County gibt mit neuer Dokumentation Einblicke in seinen Touralltag
Rex Orange County bringt heute seine neue Live-EP "Live At Radio City Music Hall" heraus. Mit seinem aktuellen Studioalbum "Pony" war er im Februar und März auf internationaler Tour. Er spielte Shows in Nordamerika, Großbritannien und Irland. Seine Konzerte in Europa konnten allerdings leider auf Grund der beginnenden Coronapandemie teilweise nicht stattfinden.
In der Radio City Music Hall in New York wurde seine Show aufgezeichnet, sodass er nun eine Live EP mit insgesamt neun Songs herausbringt. "Live At The Radio City Music Hall" ist digital auf allen Plattformen erhältlich.
Der Corona-bedingte Tourabbruch in Berlin und viele weitere Momente der Tour wurden für seine Fans mit Video festgehalten. In der Tour-Doku "Funny How Things Go From One Thing To Another" zeigt Rex Orange County all diese Eindrücke auf YouTube.
Foto: Alexandra Waespi