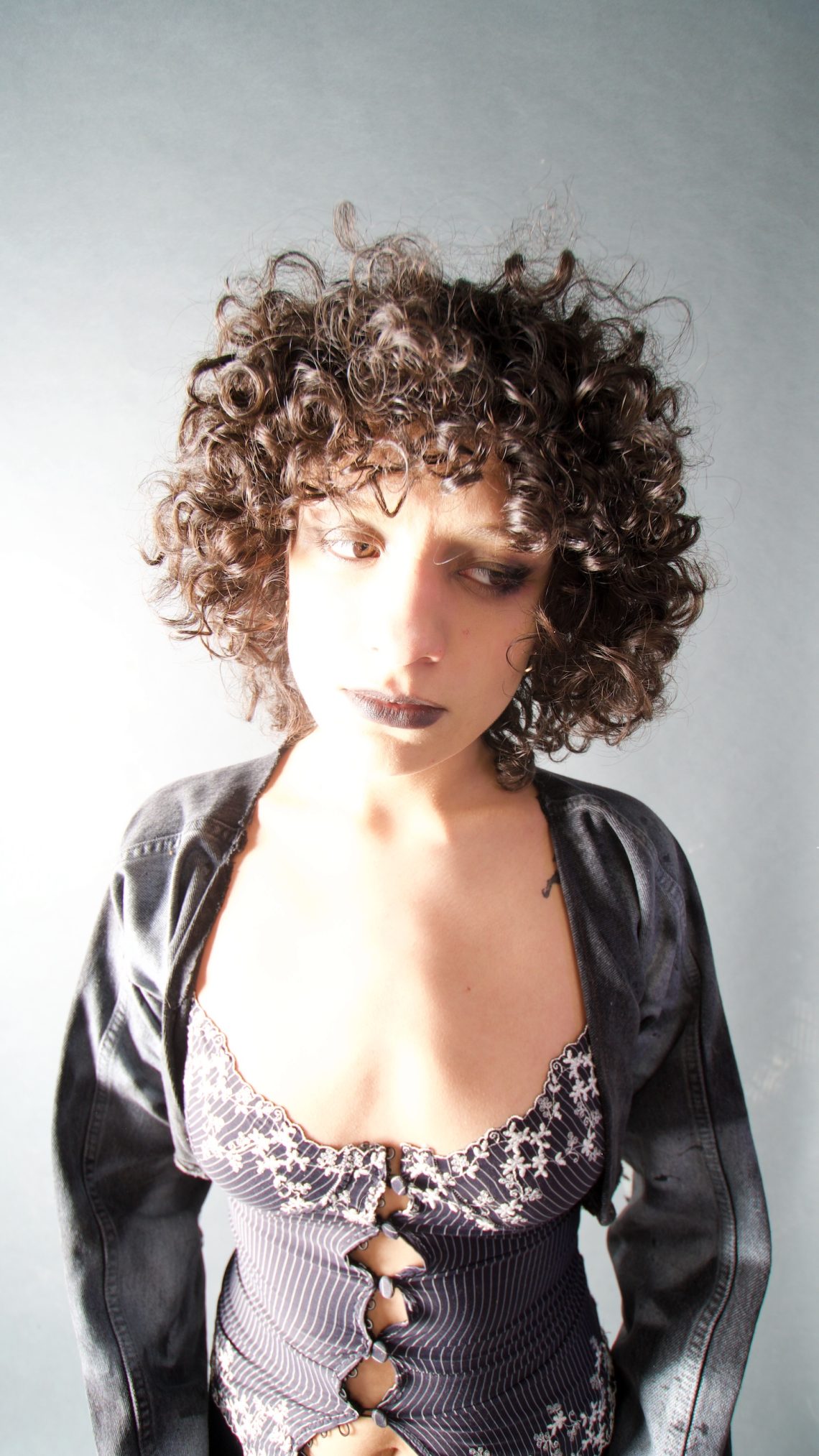 "Watch Her Dance" – Die Debüt-EP der dänischen Künstlerin Julie Pavon erscheint im Oktober
Mit nur drei bisher veröffentlichten Songs hat Julie Pavon bereits die Begeisterung von Zuhörer:innen und Kritiker:innen geweckt, ein Solo-Konzert in Kopenhagen komplett ausverkauft und gilt als eine der energiegeladensten Künstlerinnen Dänemarks. Nun kündigt sie zusammen mit der neuen Single "High" ihre erste EP "Watch Her Dance" für den 20. Oktober an.
In Kollaboration mit dem anerkannten dänischen Underground-Produzenten Uffe kreiert Julie eine eklektische Mischung aus House und Elektropop. In ihren Liedtexten reflektiert und analysiert sie ihre Wahrnehmung der Gesellschaft, ihrer Altersgruppe und ihrer eigenen inneren Konflikte und Dualitäten. Dies wird durch kraftvolle Videos und Bilder sowie durch leidenschaftliche Auftritte visuell dargestellt. Ein perfektes Beispiel dafür ist auch das Musikvideo zu "High".
Julie Pavon – High
Über ihre neue Single "High" erzählt Julie:
"The song is about the emotional contrasts in how I experience myself through the eyes of others. The high is the state of joy and desire and pure energy. There is a process of understanding that it isn't just the highs that are positive but that you can also be appealing or have value in other frames of mind. There are a lot of layers and complexities in that feeling that I want to capture in the song. I picture this scene of standing on the dancefloor and being just where I want, this sense of infinite joy. And then everything ending, and the darkness descending. I try to turn over this scene through the verses, the emotional states involved in it and the attitudes towards the world they give rise to. The thought that if you don't understand this darkness, then we'll never get deeper than just having fun. As a way of taking back control."
Julie Pavon wurde 1999 in Aarhus, Dänemark, geboren und zog nach der Schule nach Kopenhagen. Dort traf sie auf den Produzenten Uffe, mit dem sie zusammenarbeitet. Ihre Debüt-Single "Herd Animals" aus dem Jahr 2020 erhielt besonders in Dänemark und dem UK viel Medienaufmerksamkeit. Ihre zweite Single "Jealous" wurde international bekannt und während der Hermès FW2022 Menswear Show in Paris gespielt. 2023 zog Julie nach Berlin, um ihre Songwriting-Fähigkeiten weiterzuentwickeln
Live 2023
Nach ihrem Auftritt beim diesjährigen Lollapalooza Berlin als einziger dänsicher Act, sind in diesem Jahr noch weitere Gigs auf dem Reeperbahn Festival und der Cologne Music Week geplant.
22.09.2023 Hamburg, Reeperbahn Festival
26.10.2023 Köln, Cologne Music Week
Foto: Rasmus Volden